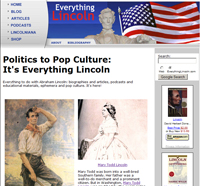 Everything to do with Abraham Lincoln: biographies and articles, facts for homework and other educational materials, Lincoln collectibles and pop culture.
Established in 2005. Created with Adobe Dreamweaver with manual HTML editing.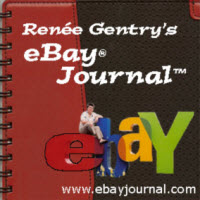 Educational podcast for eBay buyers and sellers (2005-2006).
Episode 13:
Second Chance Offer [mp3]
Episode 14:
Immediate Payment [mp3]
Produced with Adobe Audition. Over 4,000 daily hits to podcast XML and 2500+ downloads of most episodes.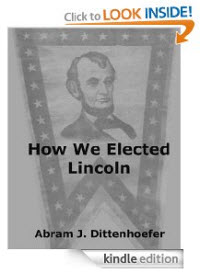 Founder of Alta Omnimedia (2002), publisher of How We Elected Lincoln
by A. J. Dittenhoefer.
In the Kindle Store. Created with Kindle markup language to create .AWZ file.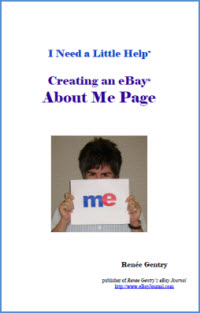 Ebook in PDF format, primarily for eBay sellers, but also for socially-minded buyers. Creating an eBay About Me Page explains how to reap SEO benefits to help boost sales.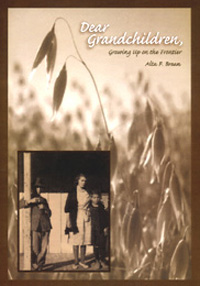 Dear Grandchildren

Alta F. Brean
ISBN 0-9726360-0-5
Created with Adobe PageMaker and Adobe Photoshop and sent to press. For sale at Amazon
and at AltaOmnimedia.com.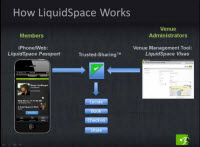 Webinar excerpt [link goes to page with embedded .MP4 file] from LiquidSpace user education. Introduced features of LiquidSpace website for venue administrators (November 2011--prior to corporate rebranding).
Entire webinar is 48 minutes. First 9 minutes recorded here using Camtasia to capture the WebEx player.